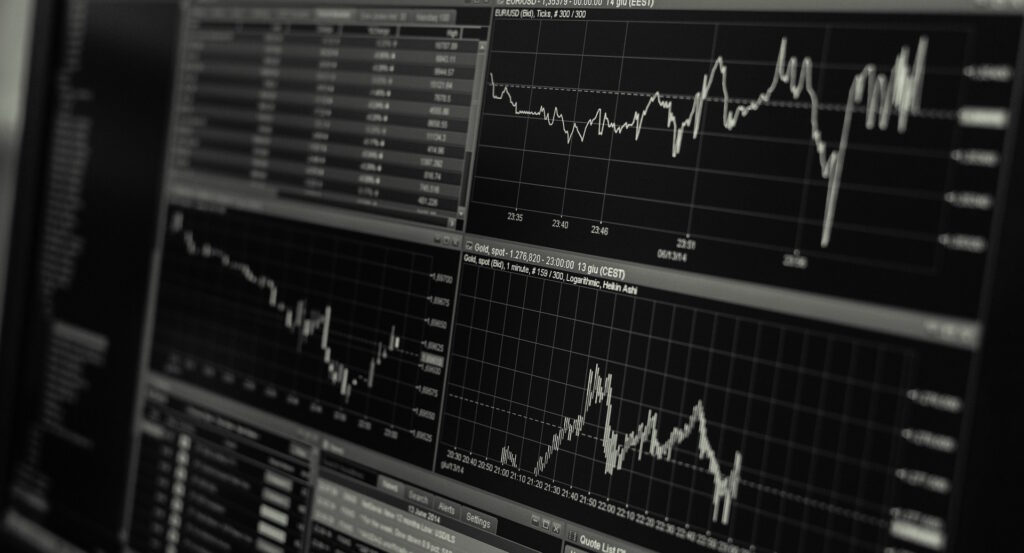 Households in Australia are set to face substantial increases in electricity prices, with regulators announcing that rates will surge by up to 25% starting from July 1. The Australian Energy Regulator (AER) has made its final determinations, revealing that households in NSW, south-east Queensland, and South Australia will experience price rises ranging from 19.6% to 24.9%. Small businesses in these regions can expect increases of 14.7% to 28.9%.
Consumers in Victoria will also see prices rise by 25%, although slightly lower than the initial forecasted 31% due to reduced retail margins. The Essential Services Commission (ESC) in Victoria has stated that benchmark retail prices will increase by 25%. This translates to an average increase of $352 per year for households and $752 for small businesses. The average total power bill for households in Victoria will rise to $1795 for the next financial year, up from $1403, while small businesses will face an increase to $3791, up from $3039.
The determinations made by regulators have put significant pressure on households and businesses as they manage their budgets and deal with the rising cost of living. The default market offer provided by the AER acts as a safety net for consumers who do not actively seek out better deals from different electricity retailers. However, it was expected that these default prices would rise due to a surge in wholesale prices in the previous year, which retailers need to recover.
To provide relief to vulnerable households, the AER has welcomed the recently announced $3 billion energy bill rebate scheme, co-funded by the Commonwealth and state and territory governments. This scheme aims to assist those who may not experience an increase in their power bills during the next financial year.
Energy consumers are encouraged to explore different options and shop around, as potential savings of between 8% and 17% can still be achieved. The AER emphasizes the importance of consumers being proactive in finding the best energy deals. However, it remains uncertain whether electricity prices have reached their peak or whether they will decrease in the near future.
The Reserve Bank of Australia (RBA) has already factored in the significant jump in default offer prices into their official forecasts. The RBA anticipates that energy prices will contribute significantly to inflationary pressures in the coming year.
If you want to know how AtlanticX can help you reduce your power bill, please talk to us about your concerns.